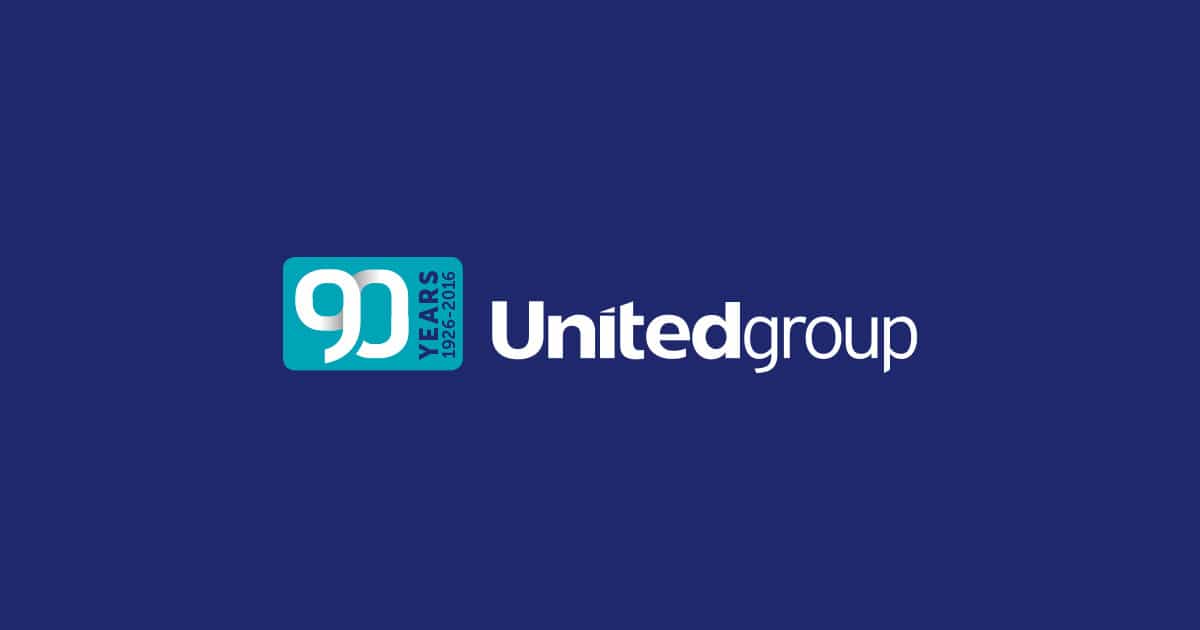 The United Group of Companies is celebrating its 90th anniversary from when Carmelo Gatt Baldacchino set up a small transportation company in 1926.
His son Charles took over the business and started offering chauffeur driven services to the NATO mission in Malta. During the swift development of the tourism industry in the 60's he expanded into the tourism sectors and established long term business relations with major tour operators and entered the car rental sector acquiring the Hertz franchise in 1961.
Later in the 1980's Charles continued diversifying the company by entering the automotive sector by acquiring the Opel and Saab agencies for Malta.
Today the Group has grown in stature and brand equity and has flourished and expanded into other exciting sectors. The organisation today has investments within the automotive, vehicle rental and lease, retail and real estate sectors.
Edmund and Simon Gatt Baldacchino, Executive Directors of United Group commented,
"The same entrepreneurial guiding principles instilled by our father are still cherished and embraced. Maintaining the same family values and through proper governance and competent leadership and management we ensure that our investments are based on a long term view and in knowledge that all that is done is financially viable and doable.

We have continued to further develop what our father had established within the car rental and dealership businesses. We are proud of our long association of over 55 years with Hertz making us the oldest Hertz franchisee in Europe. We have also maintained a strong leadership in the automotive business by teaming up with other partners to establish Motors Inc. Limited into a multi-brand dealership retailing leading automotive brands such as Kia, Opel, Fiat, Iveco, Hyundai, Jeep and Alfa Romeo.

Over the last decade we have further diversified and established ourselves as leaders in the retail sector representing Debenhams, MAC cosmetics and other fashion brands.

We have entered the real estate sector and teamed up with other entrepreneurs to develop Pendergardens in St Julian's, one of Malta's finest residential and commercial developments.

We are confident that in the coming years we will continue to grow in strength by maintaining excellent relations with our principals and business partners. We cherish our relationship with our people at different levels of the organization structure. Customers are our reason for being in business and we will continue to understand their needs to deliver a promise of value and quality. The above ingredients will ensure that we deliver a strong organization for the next generation."