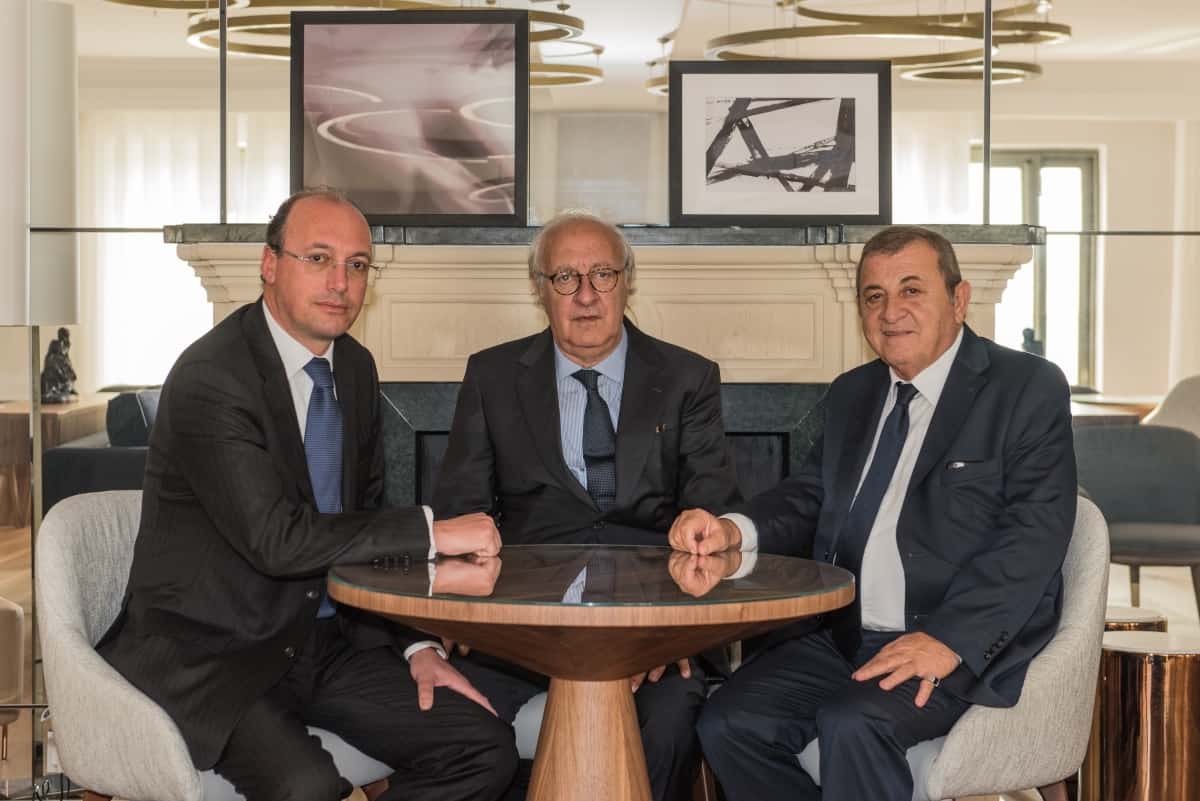 Pater Holding Co Ltd and Cars International Ltd (a co-owned company between Tum Invest Ltd and United Group Ltd.) have agreed to merge the automotive dealership operations of Cars International Ltd, UCIM Co. Ltd, Meridian Enterprises Co. Ltd. and Waldorf Auto Services Co. Ltd. in a new joint-venture operation.
The new company, which will be equally owned between Pater Holding Co Ltd, Tum Invest Ltd and United Group Ltd will represent a range of brands that include Alfa Romeo, Fiat, Fiat Professional Vehicles, Hyundai, Iveco, Jeep, Kia, Opel, SAAB, DFM and Waxoyl.
The new merged entity will bring together these leading automotive companies that have a heritage and are synonymous with the local car and commercial vehicle market.
A spokesperson for the parties behind this venture said that an application in this sense has been submitted to the Office for Competition for approval. "We are confident that the new company will provide greater customer choice and benefits, as well as provide employees with increased personal and professional growth opportunities, ingredients that are expected to lead to the consolidation and market expansion of the organization", added the spokesperson.